What Are the Legal Requirements for Holiday Lets?
There are several things you need to ensure you have in place when renting out a holiday property.
What Is a Holiday Let?
Legal Requirements
A holiday let, also known as a vacation rental or holiday rental, is a type of accommodation that is rented out to travellers and tourists for short-term stays during their vacations or holidays.
Holiday lets can vary widely in terms of size and amenities, and they can include a range of accommodations such as:
Holiday homes: These can be standalone houses, cottages, or cabins that are fully furnished and equipped for guests to stay in during their vacation.
Apartments: Holiday apartments or condos are typically located in multi-unit buildings and provide a more compact and urban accommodation option.
Villas: Villas are often larger and more luxurious properties, often with private amenities such as pools and gardens, and they are popular in many vacation destinations.
Beach houses: These are vacation homes located near the beach or waterfront, providing guests with easy access to the sea.
Chalets: Typically found in mountain or ski resort areas, chalets offer a cosy and rustic atmosphere for holidaymakers.
Holiday lets are typically rented on a short-term basis, ranging from a few days to several weeks, and they are an alternative to traditional hotels or resorts. They are often booked through online platforms and vacation rental websites, making it easier for travellers to find and reserve accommodations that suit their needs and preferences. Holiday lets can be a popular choice for families, groups of friends, or anyone looking for a more home-like environment during their vacation.
What Are the Legal Requirements for Holiday Lets in the UK?
The legal requirements for holiday lets in the UK can vary depending on the location and specific circumstances, but there are several key regulations and considerations that holiday let owners should be aware of:
Planning Permission
In some cases, you may need planning permission to use your property as a holiday let, especially if it involves a change of use from a residential property.
Regulations can vary by local authority, so it's essential to check with your local planning department to determine whether you need permission.
An Annual Gas Safety Certification
"You are responsible for ensuring an annual gas safety check is carried out within 12 months of the installation of a new appliance or flue which you provide and annually thereafter by a Gas Safe Registered engineer"
– hse.gov.uk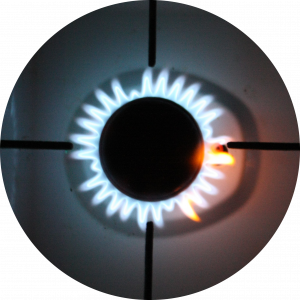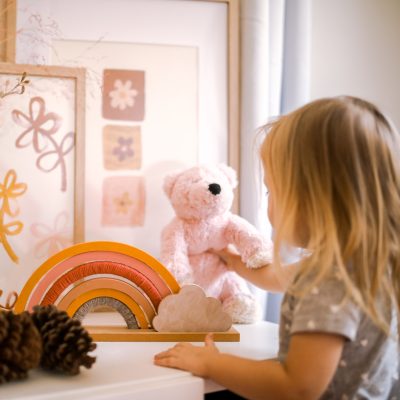 Health and Safety
Owners of holiday lets are responsible for ensuring the safety and well-being of guests.
This includes
Providing information about emergency procedures
Contact details
And any specific safety instructions related to the property.
Building Regulations
Depending on the type of work carried out, renovations, or conversions, you may need to comply with building regulations.
This is especially relevant if you're making significant changes to the property.
Energy Performance Certificate (EPC)
You must provide an EPC for your holiday let property.
The EPC rates the energy efficiency of the property and provides information on potential energy-saving improvements.
Insurance
It's crucial to have appropriate insurance for your holiday let.
Standard home insurance may not cover short-term rentals, so you should consider specialised holiday let insurance to protect against potential damages or liabilities.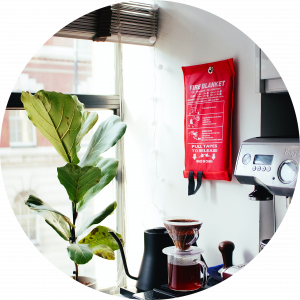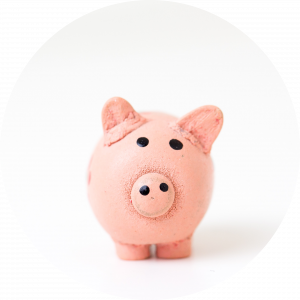 Taxation
Income generated from holiday lets is subject to taxation.
In the UK, you may need to pay income tax on the rental income.
You should consult with a tax advisor or HM Revenue & Customs (HMRC) for guidance on tax obligations for holiday lets.
Short-Term Let Licence
Some areas, particularly in certain cities or tourist hotspots, may require a specific holiday let or short-term rental license.
Regulations can vary, so check with your local authority for any licensing requirements.
What do you need to know about Holiday Let Registration?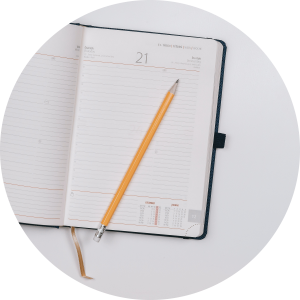 5-Year Electrical Test Certificate Undertaken by Professional
"The law says that you must make sure all your electrical installations are safe, and checked every 5 years"
– OVO Energy
Annual Chimney Sweeping
"HETAS encourage having your chimney swept at least twice a year when burning wood or bituminous house coal and at least once a year when burning smokeless fuels"
– HETAS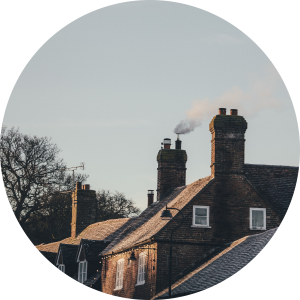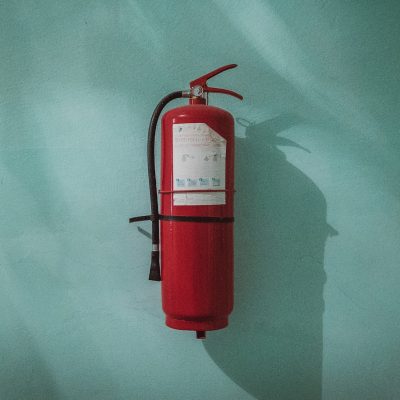 Fire Risk Assessment
It is advisable to provide interlinked smoke detectors on each floor and to provide a CO² detector, fire blanket, and smoke/heat alarms
A Fire Risk Assessment should be undertaken and a copy left in the property.
Access Statement
An access statement should be made available to guests to ensure the property is suitable for their needs before booking
The document should be clear and honest, and highlight any areas that could cause access issues for some visitors.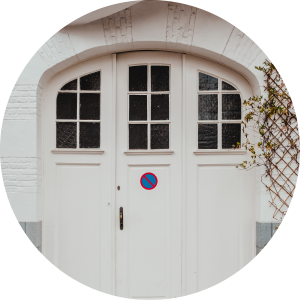 It's important to note that regulations and requirements may change over time, and they can vary between different parts of the UK (England, Scotland, Wales, and Northern Ireland). Therefore, it's essential to stay up-to-date with local regulations and seek legal advice or consult relevant government agencies when setting up and operating a holiday let to ensure compliance with all applicable laws.
"If you are planning to run a holiday let, it is crucial that you understand your legal obligations. Covering everything from fire safety to property insurance, there's a number of legislations that you must adhere to, in order to ensure the safety of you, your guests, and potential employees."
– Holiday Cottage Mortgages
If you'd like to know more about letting your property, check out the owner FAQ's
Interested in letting with us?
Start getting the advice, service, and bookings you deserve
Still Have Questions?
Take a Look Below