The Hidden Treasures of The Lake District
Things to do in Hawkshead to avoid the crowd
Hidden treasures in and around Hawkshead
Get away from it all and explore the hidden gems
If we've inspired you to some of the quieter hidden gems in Hawkshead, why not have a look at our remote holiday cottages.
We'd love to welcome you – so get in touch if you need any help choosing where to stay.
Discover more of the Lake District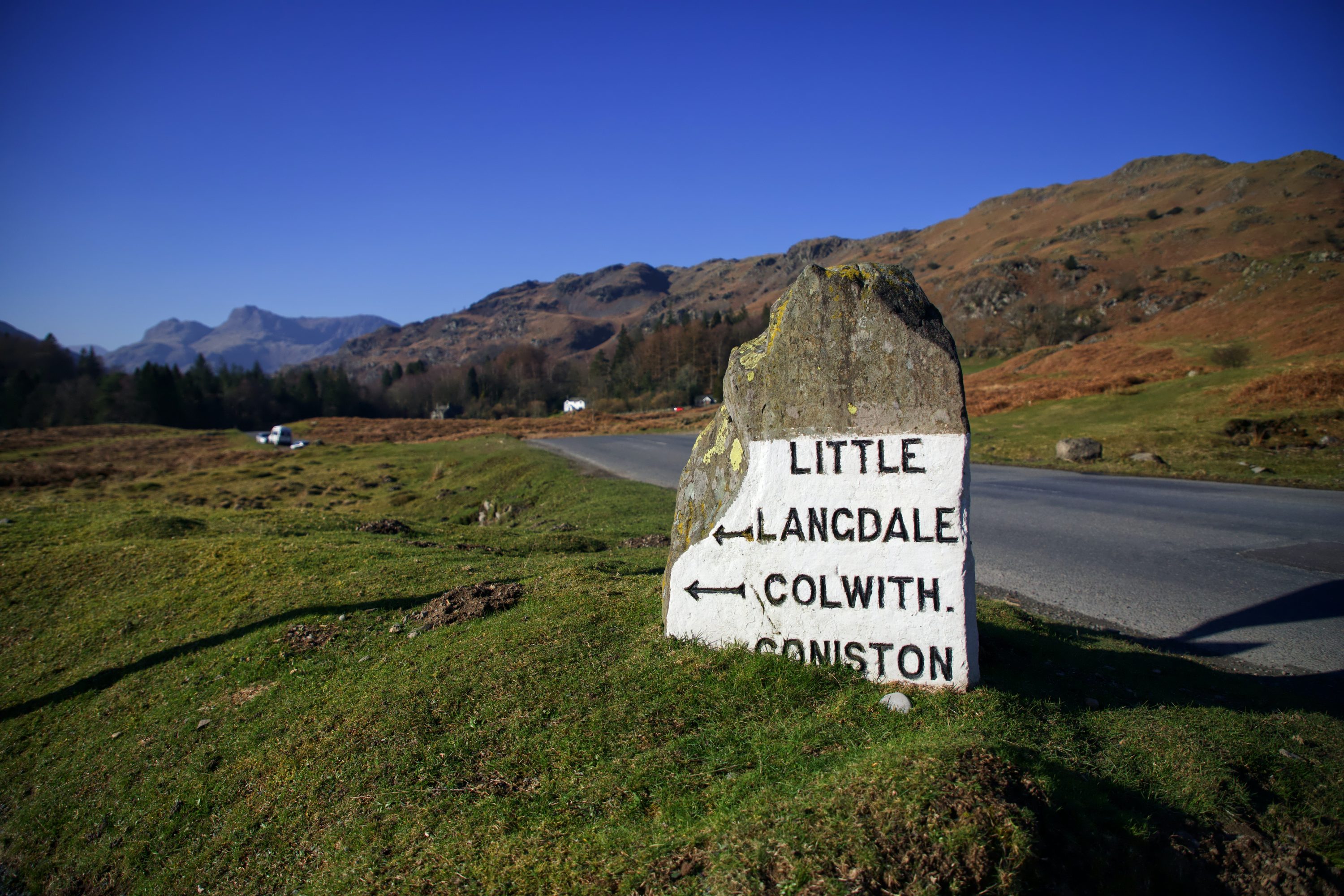 The Hidden treasures in and around Coniston and Langdale. Quieter Places to Visit Near Coniston & Langdale.