River and Lakeside Cottages in The Lake District
Many years ago, fast-flowing ice followed the valleys, steepened the sides and created deep basins in which lakes formed following the glacier recession. Now, wake in the ancient history of the Lake District to the sound of babbling rivers or lapping lake waves. Step from your doorstep into the landscape forged by ice and water.
Please use the filters below to narrow your search or, view our visitor info below
The following Properties are all either by water, or have access to it…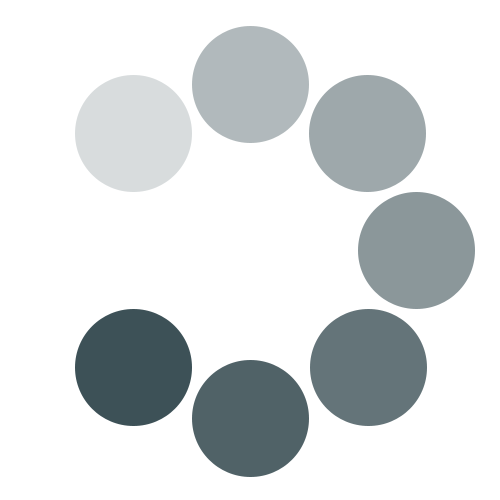 THE LAKE DISTRICT IS ONE OF THE MOST BEAUTIFUL PLACES IN ENGLAND.
It's an area of outstanding natural beauty and is replete with breathtaking scenery that takes your breath away.
The inspiration for many writers, artists and poets over the years, it is a truly serene and mystical place where you can wander for hours without seeing another soul.
One of the big draws to the area is its lakes and rivers, as such lakeside cottages are becoming increasingly popular.
Imagine being able to enjoy the stunning scenery from your own lakeside retreat. This dream has inspired many couples to want to escape to their own lakeside cottage so they can spend quality time together.
With rivers being a vital part of Lake District life, charming riverside cottages have existed for centuries and, with their naturally relaxing atmosphere, they are still one of the best ways to get away from it all.