Ambleside Family Accommodation
Ambleside is a charming town nestled in the heart of the Lake District. By choosing self-catered accommodation here, you'll be right in the midst of the stunning natural beauty that the Lake District is famous for. Picture waking up to breathtaking views, taking leisurely strolls by the lakeside, or embarking on thrilling hikes—all just a stone's throw away.
Fill in the filters below to narrow down your search, or read our visitor info
All of our family-friendly cottages in Ambleside…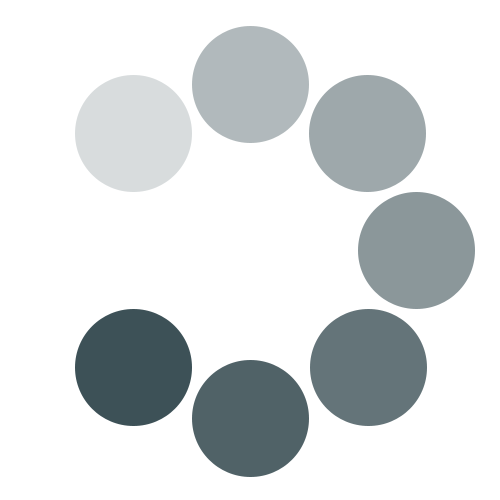 Self-Catered Family and Group Accommodation in Ambleside
Staying in self-catered family and group accommodation in Ambleside, Lake District, means freedom, privacy, convenience, and the chance to immerse yourself in the natural beauty of the area.
It's all about creating unforgettable memories with your loved ones while enjoying the comforts of a home away from home. So, go ahead and plan your Lake District adventure—you won't regret it!