Group & Family Cottages Lake District
Your chance to come to the Lakes and make wonderful memories while spending quality time with loved ones. Whether it's to play board games around the kitchen table, or to go on some wonderful family adventures, we have retreats to suit the whole party.
Fill in the filters below to narrow down your search, or read our visitor info
All of our family friendly cottages…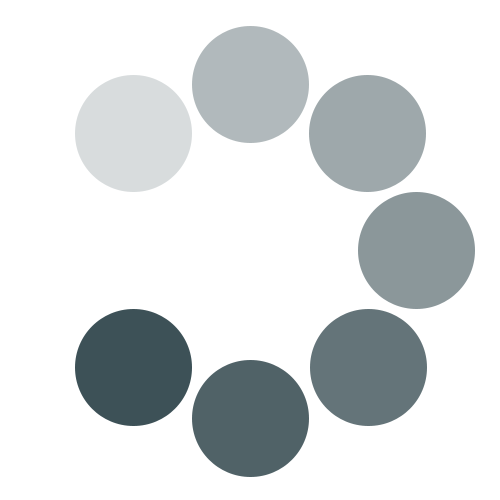 Discover the Best Family Cottages in the Lake District
Make unforgettable memories with your loved ones in the Lake District. Discover our hand-picked family cottages and start planning your trip today.
Looking for the perfect family getaway in the Lake District? Look no further than our selection of hand-picked family cottages. With stunning views, cosy accommodation, and plenty of activities for all ages, you're sure to make unforgettable memories with your loved ones. Start planning your trip today and get ready for a vacation you'll never forget.
Why the Lake District is the perfect family vacation destination
The Lake District is the perfect family vacation destination for many reasons.
With its stunning natural beauty, endless outdoor activities, and charming towns and villages, there's something for everyone to enjoy.
Whether you want to hike through the mountains, explore the lakes by boat, or simply relax in a cosy cottage, the Lake District has it all.
Plus, with plenty of family-friendly attractions and events throughout the year, you'll never run out of things to do.
What to look for in a family-friendly cottage
When searching for a family-friendly cottage in the Lake District, there are a few key things to keep in mind.
First and foremost, make sure the cottage is spacious enough to accommodate your entire family comfortably. Look for multiple bedrooms, a well-equipped kitchen, and plenty of living space.
It's also important to consider the location of the cottage – is it close to the activities and attractions you want to visit?
Finally, check to see if the cottage offers any family-friendly amenities, such as a garden or outdoor play area, board games, or a DVD collection.
Activities and attractions for families in the Lake District
The Lake District is a fantastic destination for families, with plenty of activities and attractions to keep everyone entertained.
Take a scenic boat ride on Lake Windermere, or visit the World of Beatrix Potter Attraction for a fun and educational experience.
For more adventurous families, there are plenty of outdoor activities to enjoy, such as hiking, cycling, and kayaking.
And of course, no trip to the Lake District would be complete without a visit to one of the many charming villages and towns, where you can sample local cuisine and browse unique shops and boutiques.
Tips for planning a successful family vacation in the Lake District
Planning a family vacation can be stressful, but with the right preparation, it can be a fun and memorable experience for everyone.
When planning a trip to the Lake District, it's important to consider the interests and needs of each family member.
Make a list of activities and attractions that everyone will enjoy
Be sure to book accommodations that are comfortable and spacious enough for the whole family.
It's also a good idea to plan ahead for meals and transportation and to pack appropriate clothing and gear for outdoor activities.
With a little bit of planning, your family holiday in the Lakes is sure to be a success.