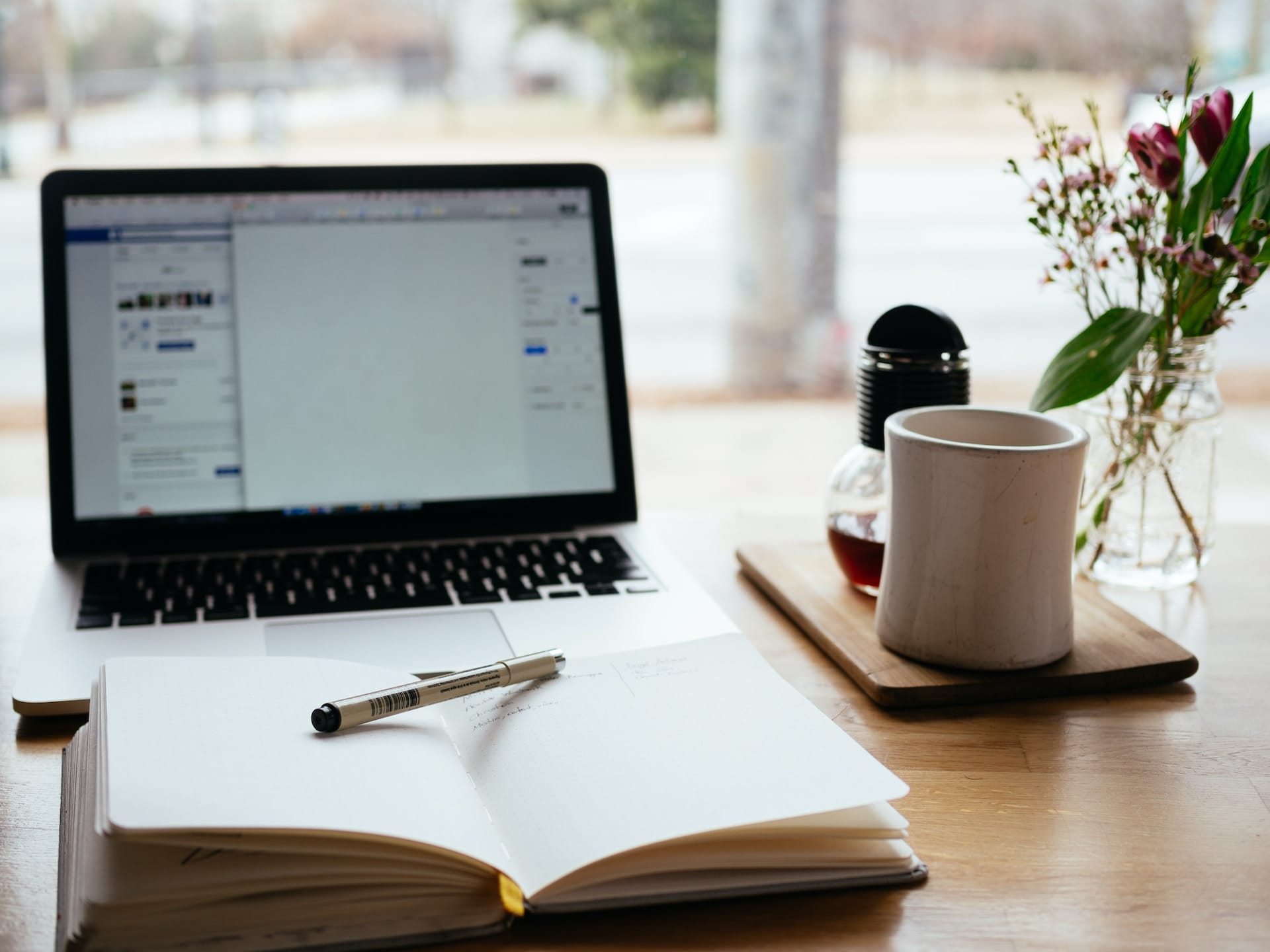 How Do You Manage Existing Bookings when Changing holiday letting agent?
If you feel you would like to switch agents, this can be done in a seamless way. Our main priority is that your guests are not affected in any way.
What do I need to do?
Simply hand in your notice to your current agent.
We start marketing the property as soon as we can with bookings available from after your last notice day.
What about my existing bookings?
If you have forward bookings, that is fine too!
We are happy to work alongside these so you or your guests don't lose out.
We can provide a full management service for these bookings so everything would be in hand.
If you'd like to know more about letting your property, check out the owner FAQ's
Interested in letting with us?
Start getting the advice, service, and bookings you deserve
Still Have Questions?
Take a Look Below