15 Top Attractions to See in Keswick
Keswick is an enchanting town in Cumbria, England. It has many attractions including museums, gardens, parks, ancient monuments, and more.
popular attractions in keswick
The town is situated on Derwentwater and is surrounded by mountains making it a popular tourist destination due to its natural beauty. There are a number of attractions in the town that visitors can enjoy.
Some of the most popular attractions in Keswick include the lake, the Keswick Museum and Art Gallery, and the Castlerigg Stone Circle. There are also a number of walks and hikes that can be enjoyed in the town and the surrounding area.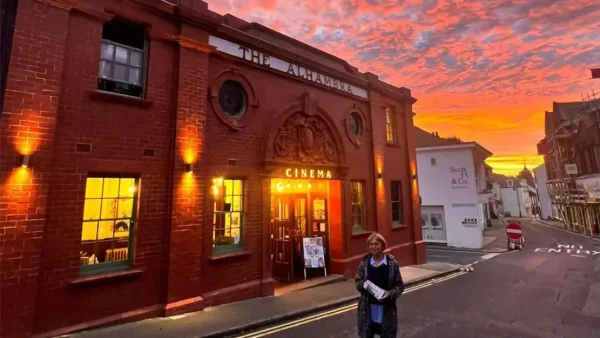 ALHAMBRA, KESWICK'S CINEMA
The beautifully preserved Keswick Alhambra has been delighting audiences since 1914. Fully updated and restored, enjoy state-of-the-art sound and projection, comfy seats, soft drinks, hot drinks, wines and beers while you watch.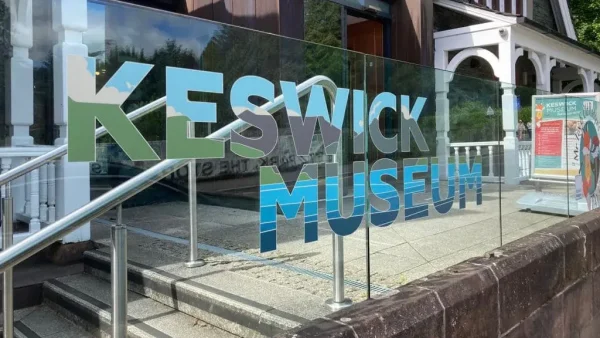 KESWICK MUSEUM & ART GALLERY
Keswick Museum is a fabulous day out for all the family, with great exhibitions, events and activities throughout the year. The Museum tells the story of Keswick and its surrounding area from its earliest history through to the present day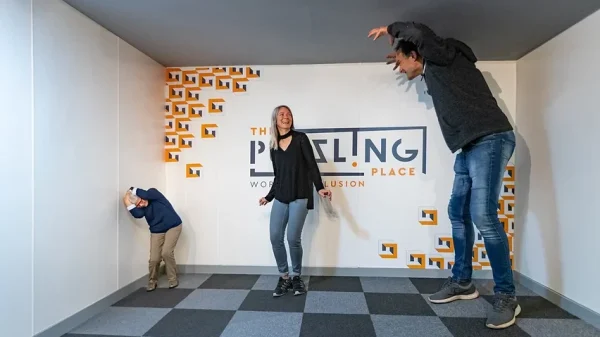 KESWICK PUZZLING PLACE
In The Puzzling Place's World of Illusion, you'll discover balls rolling uphill in the Antigravity Room, you'll grow and shrink in the Ames Room, see static images that move, straight lines that bend, a hologram gallery and interactive exhibits, images and structures that'll fool your eyes and brains. Prepare to be amazed!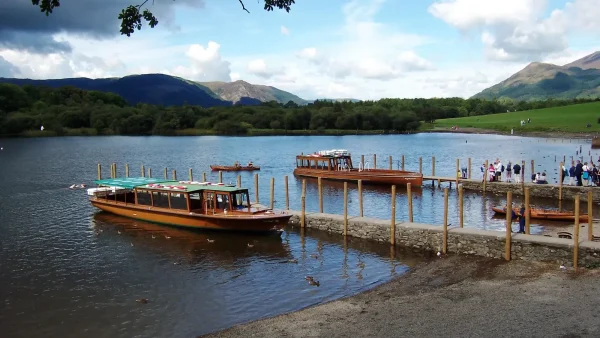 CROW PARK
Great views all around. Walk over to the town centre while at Keswick. Beautiful little place with dog walkers everywhere.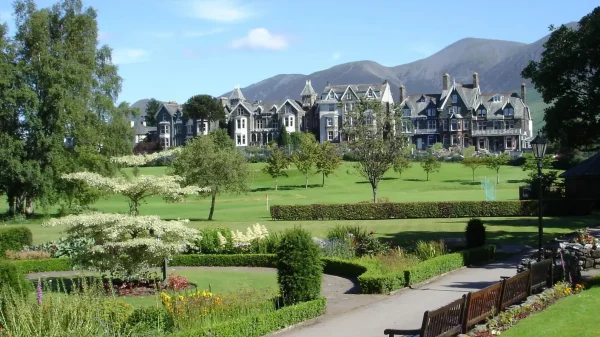 HOPE PARK
Visitors of Hope Park can enjoy magnificent floral displays, putting, pitch and putt, boules and obstacle golf, visit the bird viewing area or have a drink or snack in wonderful surroundings at Café Hope.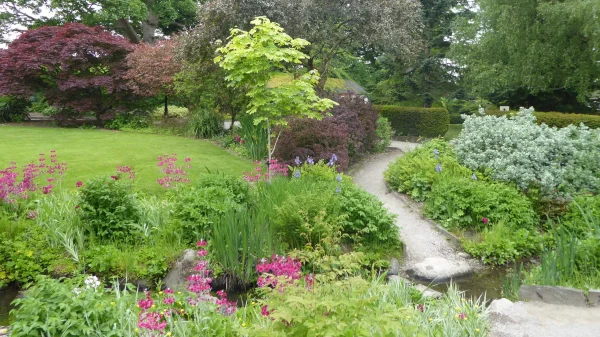 FITZ PARK PLAYGROUND
Fitz Park is a public park in Keswick, Cumbria. Landscaped in the Victorian period, the park contains shrubberies and specimen trees, and provides open space for recreation.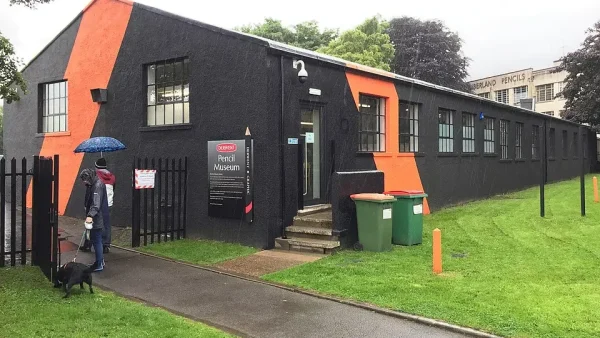 KESWICK PENCIL MUSEUM
Home of the first pencil, visitors enter this museum through a replica graphite mine which would have served as the source of the pencil industry over three centuries ago. A journey of graphite and pencil discovery from its humble beginnings as a cottage industry to modern-day production.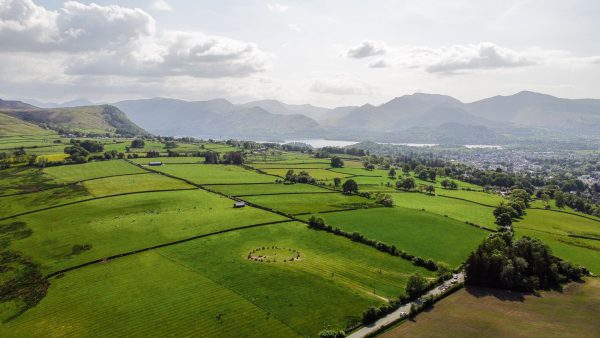 CASTLERIGG STONE CIRCLE
Castlerigg is perhaps the most atmospheric and dramatically sited of all British stone circles, with panoramic views and the mountains of Helvellyn and High Seat as a backdrop. It is also among the earliest British circles, raised in about 3000 BC during the Neolithic period.
KESWICK THEATRE BY THE LAKE
Theatre by the Lake is one of the most beautifully situated theatres in the world. It's a creative hub for the communities of Cumbria and beyond. Our two stages are cherished by our town and visitors.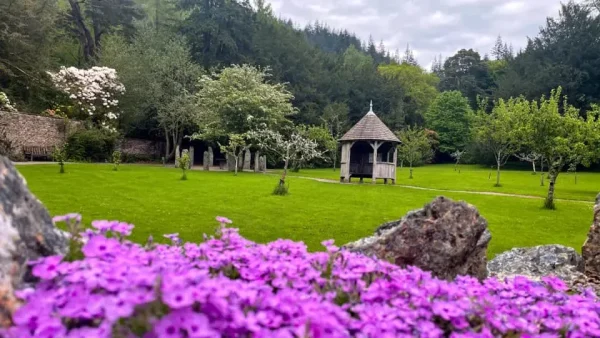 MIREHOUSE & GARDENS
The beautiful, natural gardens at Mirehouse offer stunning views of the dramatic Lakeland landscape they are set in. Enjoy the tranquillity of the walled Bee Garden, stroll in quiet contemplation along the Poetry Walk, through woods and farmland, or sit by the shores of Bassenthwaite Lake.
THRELKELD QUARRY & MINING MUSEUM
Situated in a microgranite quarry, the museum takes full advantage of its position within the Northern Lake District. It is close to many of the classic, well-documented sites used by geologists for their excursions.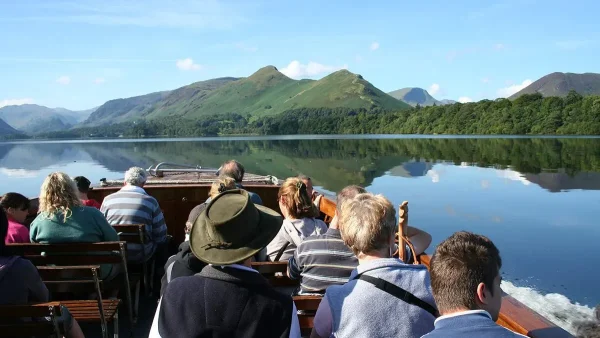 DERWENT WATER LAUNCH
Enjoy a lake cruise on one of the Keswick Launches and experience the beauty of Derwentwater with breathtaking views of the surrounding fells. Enjoy special views of Skiddaw, England's fourth highest mountain, Catbells, and the 'Jaws of Borrowdale'.
WHINLATTER FORREST
Whinlatter is home to stunning views, fantastic walks, exhilarating mountain biking, rare wildlife and adventure play. Whinlatter has unrivalled views across Bassenthwaite Lake, Derwentwater and Keswick. It is also home to the longest purpose-built mountain bike trails in the Lake District.
ALPACALY EVER AFTER
Alpacaly Ever After's mission is to rehome alpacas and llamas from all over the country while bringing people in touch with the landscape and the natural world through outstanding experiences.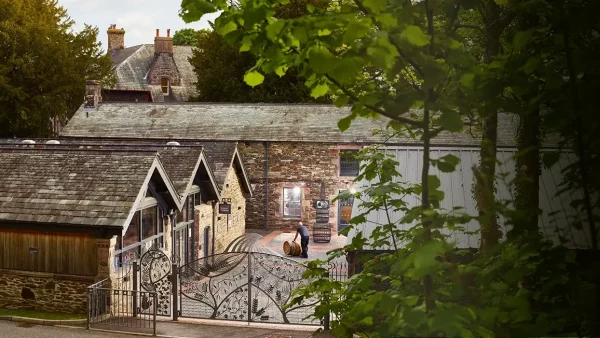 THE LAKES DISTILLERY
Visit a beautifully renovated old Victorian farmstead on the shore of Bassenthwaite Lake, where majestic surroundings inspire artistic ethos. Immerse yourself in the sights, sounds and smells of a working distillery, following the spirit's journey to discover how every flavour possibility is achieved.
Keswick Cottages
Keswick is a small town in England that is known for its picturesque scenery and its many outdoor activities. The town is situated in the Lake District, which is a popular destination for hiking, climbing, and other outdoor pursuits.
Visitor Info | Keswick Cottages | Dog-Friendly Keswick Cottages