Grasmere Self-Catering
Discover your perfect self-catering retreat in Grasmere, the quintessential Lake District village. Book your stay today and experience the beauty of this idyllic location.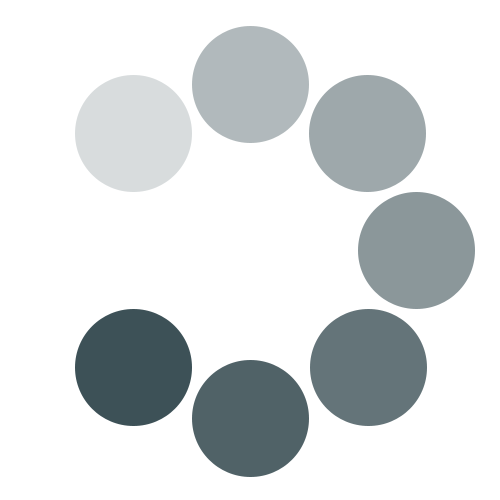 An Unforgettable Experience
Taking a self-catering holiday in Grasmere is an unforgettable experience. This picturesque village is nestled in the heart of the Lake District, surrounded by stunning scenery and tranquil natural beauty. You'll feel like you've stepped back in time as you wander through the quaint streets and take in the traditional architecture of the local cottages.
One of the great things about self-catering accommodation in Grasmere is the flexibility it provides. You'll have your own space to relax and unwind in, with the freedom to cook your own meals and come and go as you please. Whether you're travelling as a family, a couple, or with friends, there's a self-catering option to suit everyone.
And not just the accommodation
Grasmere itself has so much to offer. From the iconic Grasmere Lake to the charming local pubs and cafes, there's something for everyone. And for those who love the great outdoors, there are endless opportunities for hiking, cycling, and exploring the stunning scenery of the Lake District.
There are plenty of places to visit during your stay in Grasmere
Allan Bank
This historic house was once home to William Wordsworth and is now open to the public. It offers stunning views of the surrounding countryside and is a great place to explore.
Grasmere Gingerbread Shop
This small, family-run bakery has been producing delicious gingerbread for over 160 years and is a must-visit for anyone with a sweet tooth.
Grasmere Lake
A must-visit for anyone staying in Grasmere. The lake is surrounded by beautiful scenery and offers plenty of opportunities for hiking, picnicking, or just taking a leisurely stroll.
Wordsworth Museum & Dove Cottage
The famous poet William Wordsworth lived in Grasmere for many years and his former home, Dove Cottage, is now a museum dedicated to his life and works.
St. Oswald's Church
This beautiful 14th-century church is located in the heart of Grasmere and is famous for its association with Wordsworth, who is buried in the churchyard.