How will you advertise my holiday cottage?
Find out how we ensure good levels of bookings for all our owners' properties below.
Actively optimised website
We showcase our portfolio on our Lakeland Retreats website which was created by the very talented Glyn, our in-house Marketing Manager and this is operated and managed in house.
Thanks for visiting the site, take a look around.
Airbnb
To increase exposure and recognition of less well-known properties, we also list all our properties on Airbnb. This helps ensure good levels of interest and of course, bookings from what can often be peoples first choice to search for holiday rentals.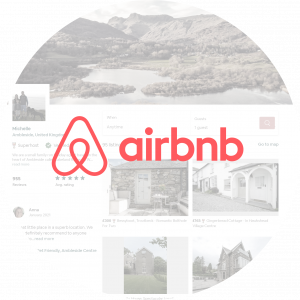 Social media & Email Newsletter
We have a huge passion for sharing our home in the Lakes! If you have any favourite images or videos you have from your times in the Lake District, please send them over with a little description of what you love about the memory.
We'll feature the image, mention you (let us know your username if you wish. If not, we can keep it anonymous), and we'll tag your property so people can find it on the site.
Facebook | Instagram | Twitter | Newsletter
Local offices
Our Ambleside and Windermere sites are manned every day, and our knowledgeable team (who know all our retreats personally) are always on hand to offer assistance and recommendations via email, phone, or visit our high street offices.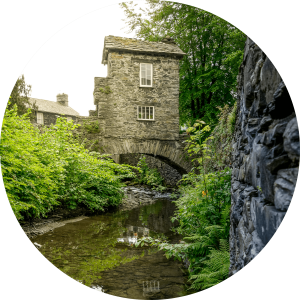 How can I help promote my holiday cottage listing?
There are several things you can do as an owner to increase your presence online.
If you plan to do any of the tasks below, let us know; we can equip you with some high-quality images to use throughout.
If you'd like to know more about letting your property, check out the owner FAQ's
Interested in letting with us?
Start getting the advice, service, and bookings you deserve
Still Have Questions?
Take a Look Below