Owners Guide
Don't miss out on expert advice on getting the best from your holiday home. Get comprehensive time and money-saving services from Lakeland Retreats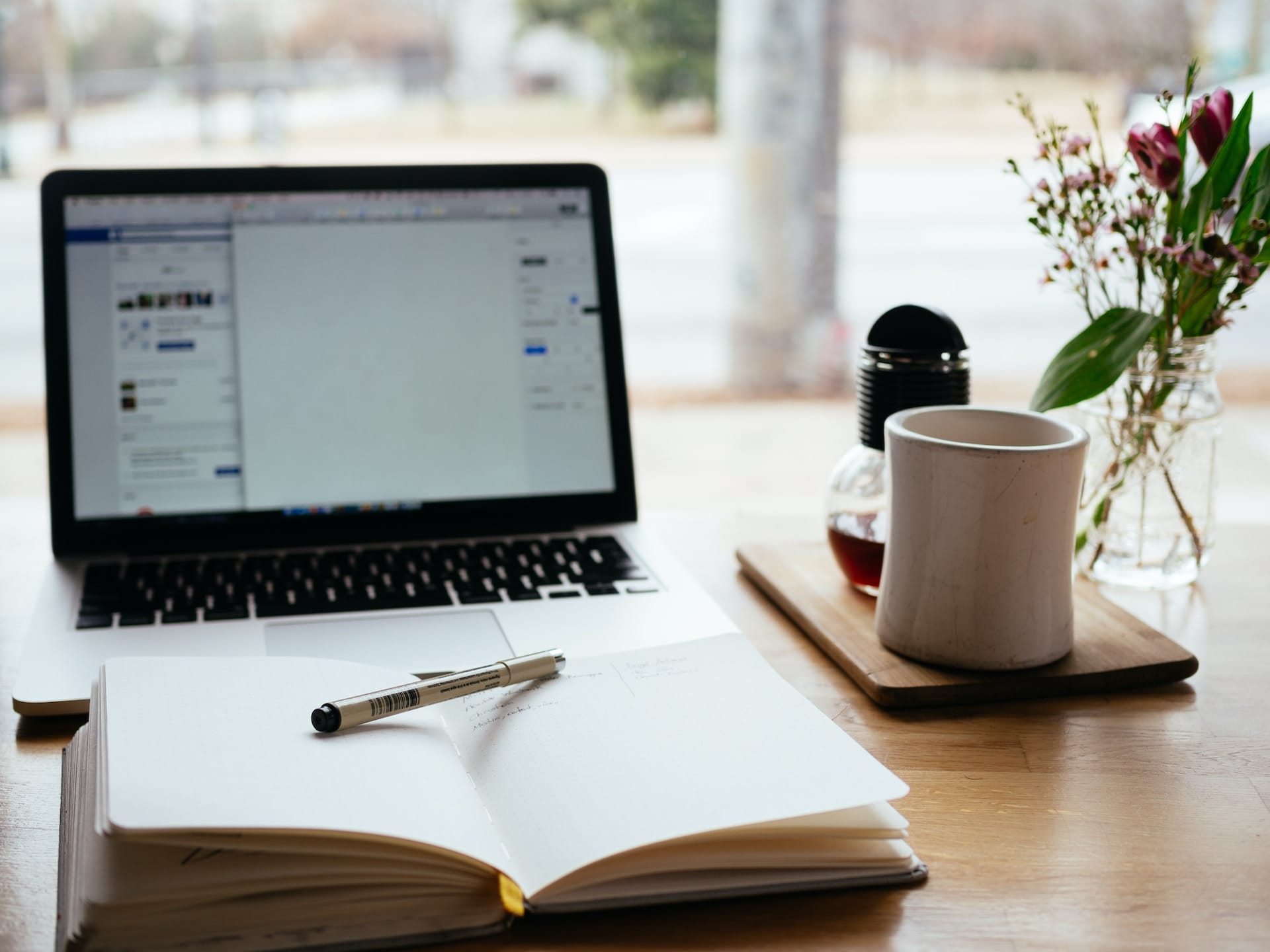 How to Manage Existing Bookings when Changing holiday letting agent?
If you feel you would like to switch agents, this can be done in a seamless way. Our priority is that your guests are not affected in any way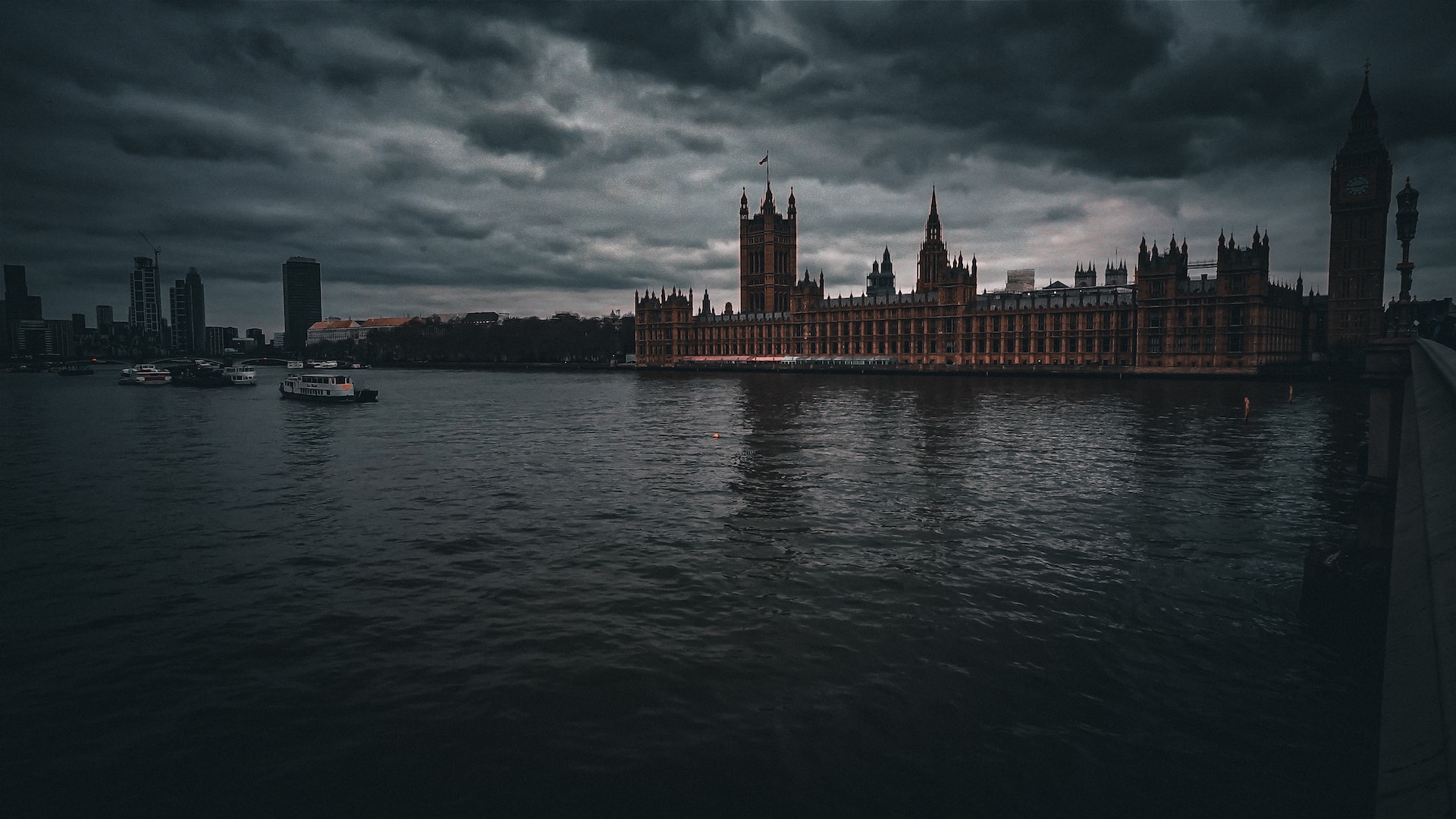 What will happen when Holiday Let Registration starts?
Let's chat about Holiday Let Registration (so much fun!) It seemed to be in the distant future but, it's now creeping up fast!
Best Places to Buy a Holiday Home in The Lake District
We get asked this question a lot and our initial response is almost always to buy somewhere in an area that you have an affinity with
How Many Weeks a Year Can You Live in A Holiday Home?
We have no restrictions on the number of weeks you can use as owners but do bear in mind that you could be eating into valuable income
What Are the Legal Requirements for Holiday Lets?
There are several things you need to ensure you have in place when renting out a holiday property, here are the compulsory steps.
What Should I Do To Ensure Guests Have A Memorable Stay?
Making sure your property is well furnished and well equipped can get you more lets, increase the rent level, and increase the returns
Average Income from Holiday Lets – How Much Can I Make?
Find out how much you can make from your holiday let.
What is the cost of running a holiday home?
Our service includes us being available to your guests at all times, 365 days a year and every evening in case of a problem
How Do I Advertise My Holiday Home?
Here are our top 5 things you can do as an owner to increase your presence online.
How Will You Advertise My Holiday Cottage?
Find out how we can help you market your holiday cottage. We aim to ensure good levels of bookings for all of our properties.
When and How Will I Get Paid for my holiday home bookings?
All monies paid by our holidaymakers are placed in a secure, client account from where we pay our owners by BACS transfer.
Back to archive